How to get to Cagliari Airport by Train



Cagliari Elmas Airport Train Transfers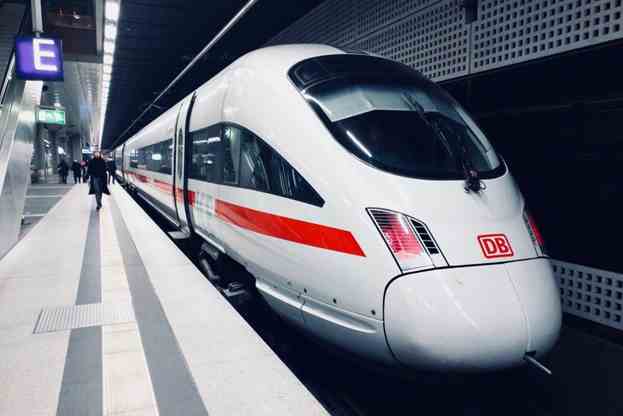 Since June 9, 2013, the airport has been accessible by riding a train from Cagliari to all significant points of destination in Sardinia through the new "Elmas Aeroporto" Railway Station.
The train service starts at about 5:00 AM and ends after 9:00 PM with an average of 20 minutes of frequent arrival.
The estimated time to and from Cagliari city center takes 5 to 7 minutes, and a single fare is €1.30.
Tickets are available and sold by Trenitalia at the vending machines located both in the Arrivals area and inside the Elmas Aeroporti Railway Station. Official ticket counters and authorized dealers can also purchase train tickets online.
The airport train station is just a 5 minutes walk from the terminal: travel by train from and to any significant Sardinian location is now possible and environment-friendly.
For train schedules, fares, and other details, please contact Trenitalia at this Italian toll number 89 20 21 or visit its official website https://www.trenitalia.com/en.html.