How to get to Cagliari Airport by Taxi
Find Unbeatable Value Taxi Transfers


Cagliari Elmas Airport Taxis - Fares, Distances and Where to Find Them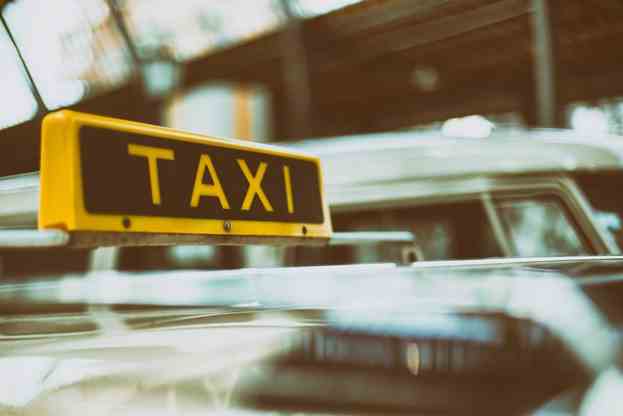 Taxis are the easiest and fastest mode of transportation in Cagliari. They are just around the metro, roaming around to pick up passengers.
Taxis in the area are available 24/7, and they can offer services for long-distance travel and taxi tours.
The city of Cagliari has a lot of safe and reliable taxi companies that serve local and foreign travelers around the island.
Some travelers would opt to download the taxi company's app on their smartphone for pre-booking.
Taxis at Cagliari Elmas Airport
The most accessible and fastest way to get to and from Cagliari Airport is by riding a taxi.
The airport is about 7km from the Cagliari City Center and vice versa.
The estimated minimum taxi fare from the airport to the city center is €17.00.
Taxi fares may vary depending on the city's traffic flow.
Taxi fares to & from Cagliari Airport (CAG)
Taxi Transfer Customer Reviews
Available Transfer Options