How to get to Cagliari Airport by Bus



Buses from Cagliari Elmas Airport with Bus Routes and Times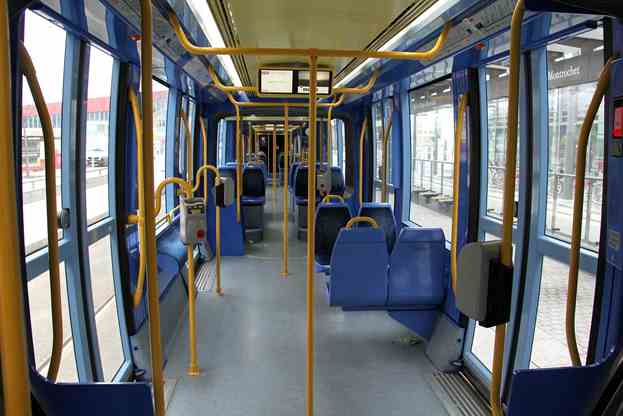 Cagliari uses bus transit as its public transportation system in Sardinia, Italy.
Buses do not only limit their movement in the metro of Cagliari but also reach the outskirts of Sardinia.
Buses are accessible and can be the best option for the cheapest ride to travel around Cagliari and other towns.
CTM is one of the famous bus line companies that operate in the metropolitan area of Cagliari.
CTM bus station in Piazza Matteotti, Cagliari, is open daily from 8:30 AM to 6:30 PM.
Bus tickets are available for purchase at vending machines around the metro. A single-way bus fare costs €1.30 to €1.80.
A bus ride would be an excellent choice for a budget-conscious traveler to and from Cagliari Elmas International Airport.
Two buses are serving the facility. One is located outside the Arrivals Hall, marked with blue and white ARST signage. At the same time, the other bus has the word "bus" printed in yellow and is positioned outside the Departures Hall.
Passengers may purchase their bus tickets at the airport or at newsstands located just one floor below the Departures Hall.
Which Bus services/routes have stops at Cagliari Airport?